WELCOME TO Nils.Rocks!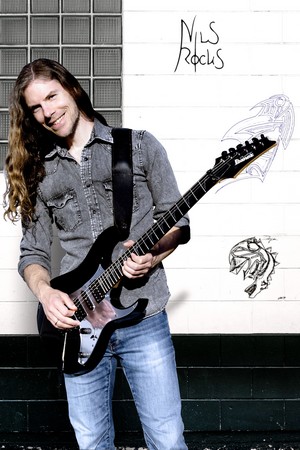 'Nils Rocks'' is Modern Hard Rock from Germany - and my solo project!
I am a professional musician, instrumental- and vocal teacher and producer and I write, play and produce everything myself in my studio.
If you don't know my music yet, you better to listen and have a look directly.
Music-clips
Watch my music videos: WATCHABLE
More can be found on my Youtube channel, to be found here: Social Media.
Songs
Listen to songs: HEARABLE
You can listen to the complete album "First Eight" on Apple Music, Spotify and more.
You'll find the links here: Social Media.
Social Media
Here you can find links to my social media accounts and my profiles on various streaming portals or music providers: Social Media.