HEARABLE
Stream it on...
Spotify (scroll down for player)
Deezer
Apple Music
Google Play
Amazon
Napster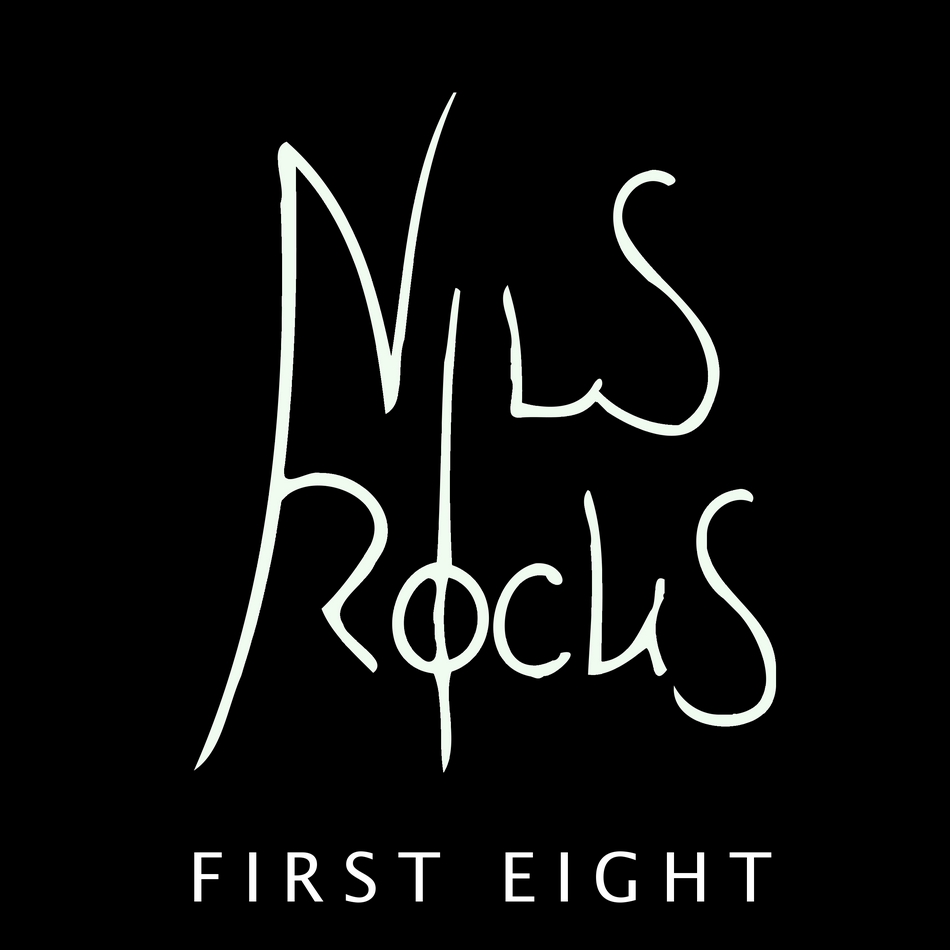 Other pieces
Howling Mad - Young Heart Dying (Demo)
One demo to a completed, sadly never published album. I did the vocals!
Nils Rocks - Live (unpublished, year 2001)
The song was one of my first solo recordings. I wrote it when my life was just getting started.
That was 2001, when some important decisions were made - knowing where to go. Nevertheless, everything changed at that time and this is reflected in this song.
At the time I was recording on an already old second-hand computer (400MHz - yeah!) with old software and only one microphone (Shure SM57 - after all).
Videos and photos on SICHTBARES
Copyright by Nils Patrick Püttmann, copyright "Young Heart Dying" by Howling Mad